Your Summer Challenge
1.Follow one of three adventure paths:
Children, Classic, Challenger
to explore the vast richness and beauty of the Bible.
2.Your weekly readings will be emailed to you on Sunday and Wednesday afternoons.
3.Come to church each Sunday to receive your weekly reading reward!
Bibles to use
Kids: Jesus Storybook Bible
Teens & Adults: Lutheran Study Bible
Online: Biblegateway.com
Suggested Versions: ESV, NIV, NLT
Apps to use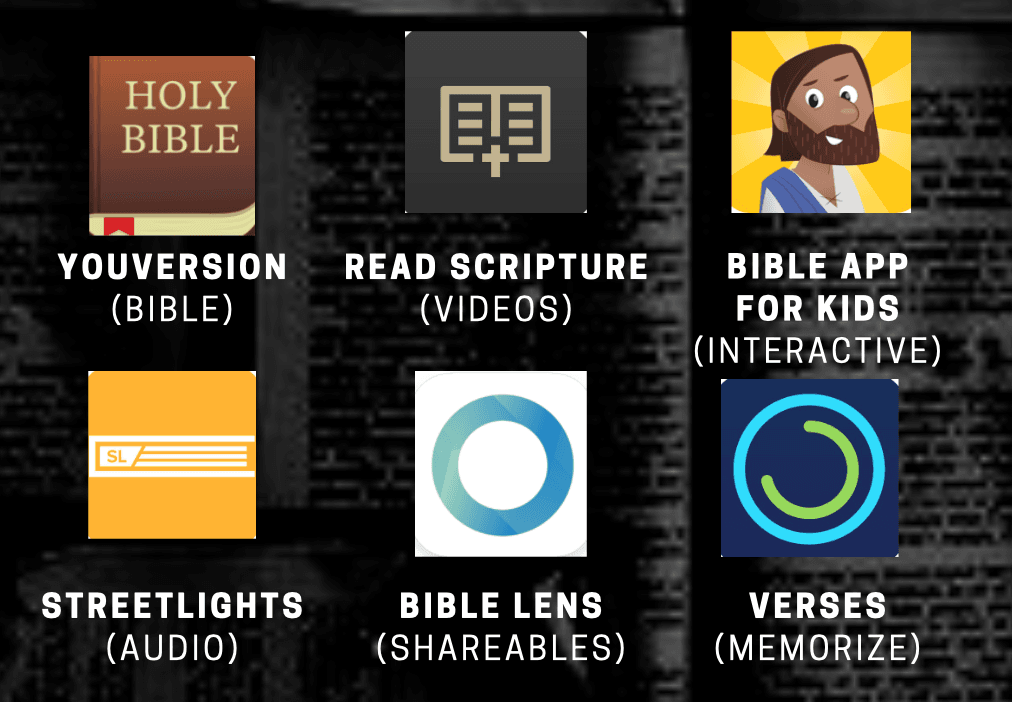 You can find these Apps in your favorite App Store...